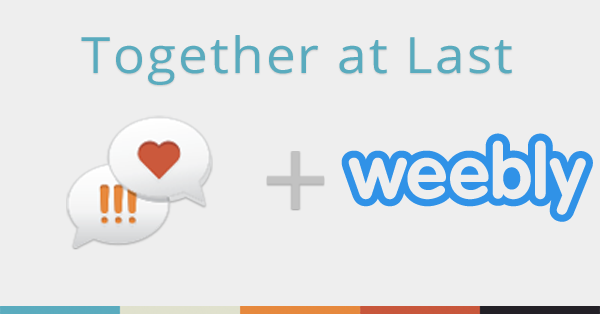 OwnerListens has partnered with Weebly to create another member of the Message Mate app family – Message Mate for Weebly.
Hang on, what is Message Mate? Catch up here
Message Mate is a mobile and desktop friendly add on that gently alerts your site's visitors that they can text you for help.
Here is a simulation of what Message Mate would look like on Weebly's website:
Message Mate for Weebly – Mobile
Message Mate for Weebly – Desktop
What are people saying about Message Mate?
Since Message Mate for Weebly was just born, it does not have any reviews yet. But, its siblings do. Click here to read a recent review on the Shopify app.
Meet the rest of the family:
If your site is hosted on Shopify, head here.
Do you own a Magento shop? head here.
For most other sites (including those hosted on Squarespace and WordPress), head here.